Geofence Attendance
Location Based Attendance
Our system helps organizations to effectively manage and track attendance, working hours, leaves and absentees of their employees.
Try it free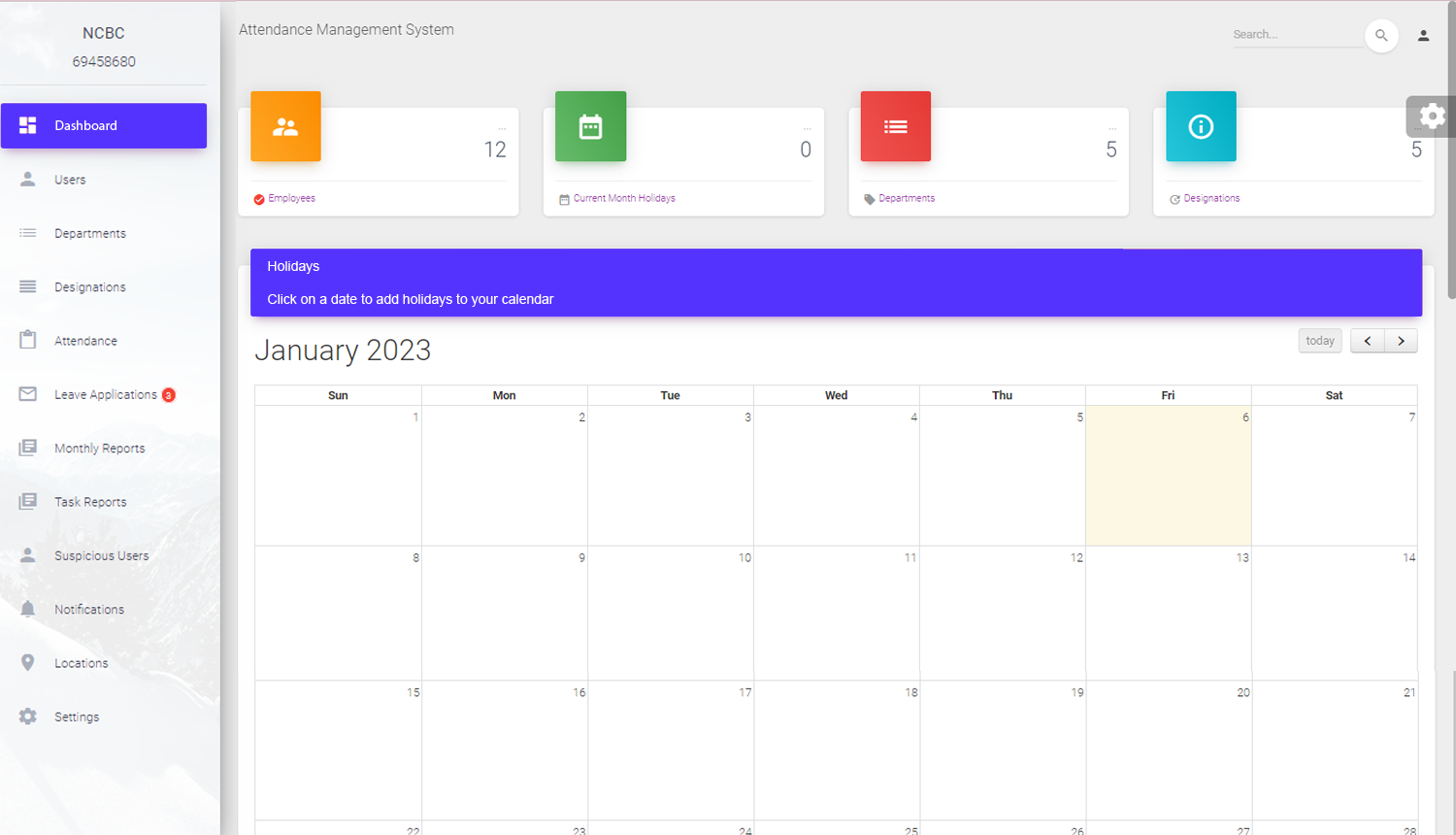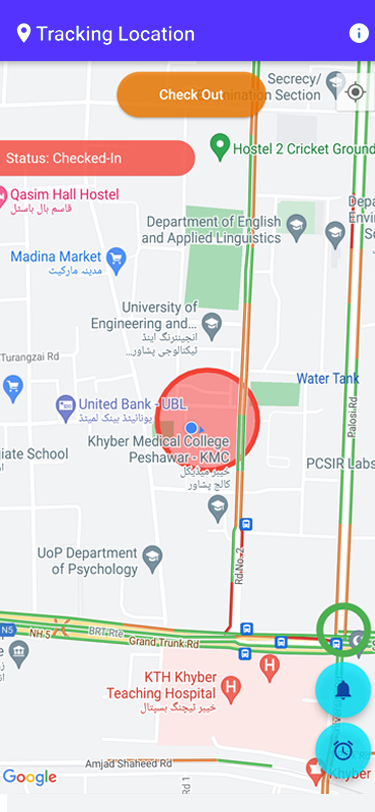 DashCore features
What Geofence can do for you
Geofence Provisioned
Provision of restricting users to check-in and check-out within a pre-set geographical boundary from one or multiple locations.
IP Based Attendance
Optional user restricting feature to allow attendance from a specific IP address to ensure attendance from the office vicinity.
Report Generation
Report generation feature enables a quick insight of all your employees' attendance that helps in data analysis and trends prediction.
Multiple Locations
User can check-in and check-out from multiple locations, specified by Administrator
Mock location Detection
Intelligent system to detect and counter location spoofing caused by fake location apps.
Push Notifications
Ease of communication with specific or all users using the Push Notifications Feature.
Leave Management
One tap solution for leave applications, providing convenience to employees and its acceptance by admin
Task Management
Integrated tasks assigning and updates tracking feature to track work progress of the users.
Easy to Use
User-friendly and simple solution, easy to use by everyone with no need of prior training or expert knowledge.
Get Access
These are the basic steps to start using our application.
Step 1 Content
Step 1 of 4
Click on Register and create your account
Step 2 Content
Step 2 of 4
Click on Login and enter your credentials
Step 3 Content
Step 3 of 4
Add your team departments, team members and set up your rules
Step 4 Content
Step 4 of 4
Start today
Download the App
Download our app from the Google Playstore or from the Apple App Store to start using it
Why Geofence Attendance System
We are offering a free Web Dashboard for managing your users and generating a complete report of attendance. Our android and iOS applications are completely free to download.
Web Application for Organization
Geofence Attendance Admin Portal is an easy-to-use platform designed for administrators and owners of organizations to get registered and use our services. The organizations have full control over the application to set their own rules.
Application For Android Users and iOS users
Geofence Attendance Employee's App is specially designed for employees who are added to the organization by the administrator using the Admin Portal. The employees can use the app to mark attendance while they enter the geographical boundary that is pre-set by the organization's administrator.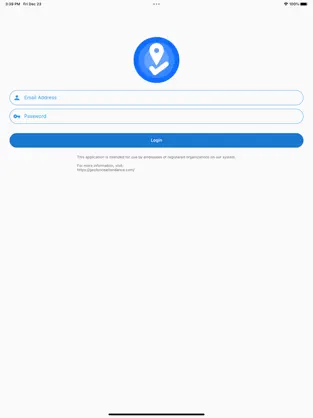 How to videos
Take a look at some main features and a step-by-step guide to start using the application.
Pricing
Take a look at our Basic, Starter and Power packages that we're currently offering.
Android and IOS Application
Started
For Small Organization
---
Android and IOS Application
Power
For large companies
---
Android and IOS Application
Get in touch
We'd like to hear from you
Don't hesitate to get in contact with us no matter your request. We are here to help you.
National Center for Big Data & Cloud Computing

+92-3457199917